June 21st, 2019
KIT comes out of Hibernation
It's been two long years that KIT has been hibernating, watching the local technology market grow and change. We hadn't hit our goals of X new tech startups in Y years, but we had made an impact. And so we rested. We've been waiting to see what effects our efforts had on the community, and for the most part we have been pleasantly surprised.
Bakersfield College and CSUB have both continued to run, improve, and grow their hackathons. Startup Weekends have come to Bakersfield and been tremendous successes. Mesh and Creative Cowork continue to offer regular meetups sharing in the passion for art, innovation, and technology. Kern Creatives has emerged, and ran very successful artist exhibits at Beacon Studios two years in a row. Kern Venture Group sprouted a spark of hope in the community that venture capital funding was finally here.
We were content to rest. Events were happening, partnerships were forged, businesses were growing...all was well. But growing in the back of our minds has been the concern that one thing, we have ultimately failed to achieve...
Community awareness.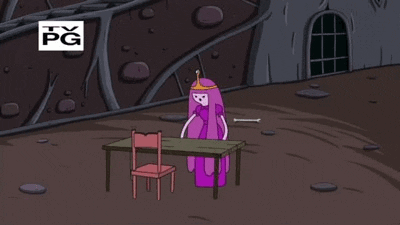 Despite the thriving mixture of remote and local software developers.
Despite the massive, overwhelming success and media coverage of our events.
Despite the success and growth of our Coworking spaces.
Despite the relentless push to innovate, inspire, and the commitment to never give in, never quit pursuing what we are passionate about, the community at large still has not heard our call.
So now, we will say it loudly and clearly as we can:
Software Engineers are here.
IT Professionals are here.
Web Designers are here.
Startups are here.
Coworking Spaces are here.
Markerspaces are here.
Hackathons are here.

In Bakersfield. In Kern County.
And we will continue to be. Local. Proud. True.